Description
Are you Looking for Significant Growth in your Salon Business?
Finally our Salon Jedi Super Summit Transformation event is now available as a digital course for the first time.
Learn how to master not only your salon business but yourself.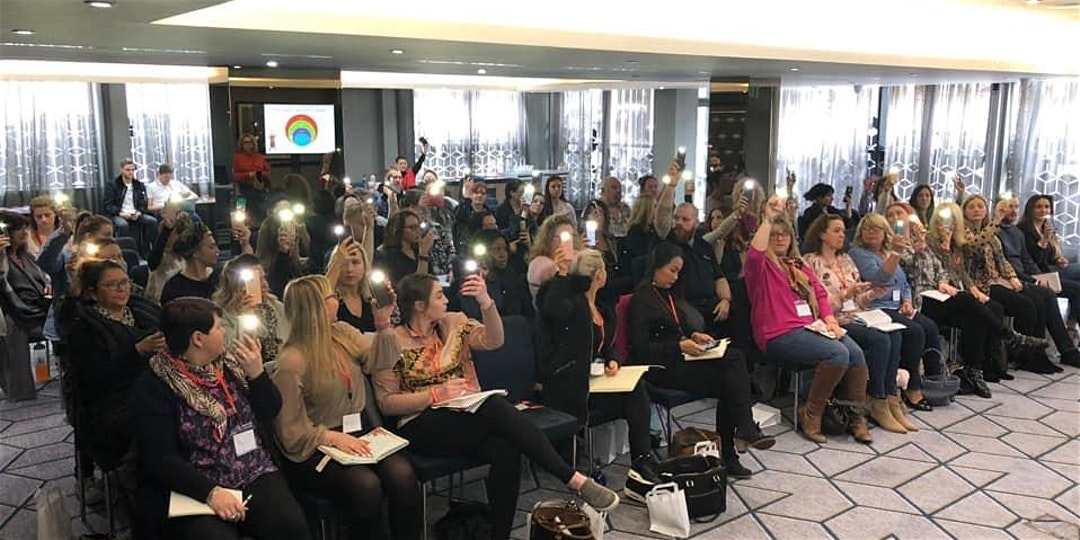 In this training you will learn:
Positive Programming of the Mind
Letting go of Fear
Salon Personality Types
How Action leads to success
Real Salon Success Stories
3 Ways to Grow your Business
The Magic Sales Question to transform retail sales
The 3 Biggest Salon Revenue Mistakes
Salon rebooking tips
Salon Sales Hacks
Google Marketing
Facebook Marketing
And More…
Caroline Sanderson is the owner and Director of Multi Award Winning Ego Hair Design in Inverness as well as Salon Jedi Coaching Academy.
She is an international speaker who coaches and inspires salons to transform with mindset & marketing.
Caroline has turned her own small salon business around into one of the top hair salons in the U.K. winning over 100 awards for her salon and team, as well as having some of the best business success testimonials in the industry from the salons she has coached.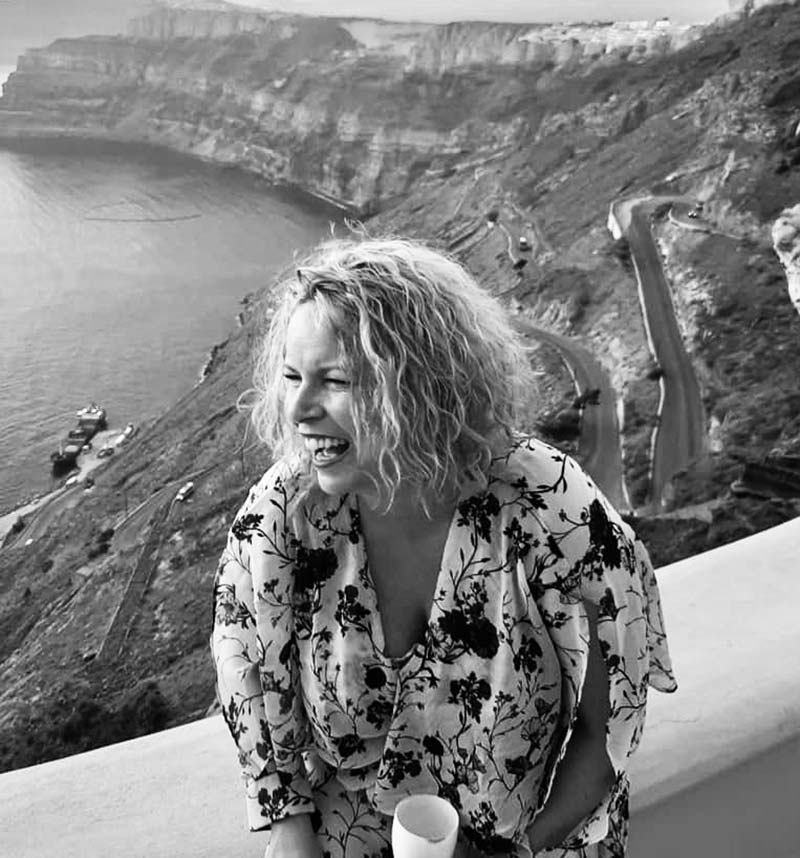 During Lockdown this Salon Boosting Training is ONLY £7
I think you will love it but here's the deal…
MONEY BACK GUARANTEE
If in the unlikely event you feel this training is not worthy of its low £7 price tag once you have consumed it, ask us for a refund.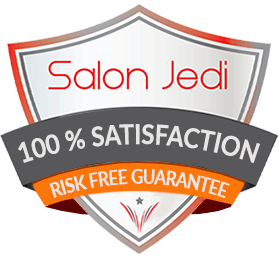 Course Contents:
Caroline's Salon Success Story
1 Video 15.44
The Mindful Salon Source Code
1 Video 14.46
Brain Exercise
1 Video 03.18
The Mindset Map
1 Video 14.30
The Jedi Journey
1 Video 20.31
3 ways to Grow your Business and Carla's Success Story
1 Video 16.32
The ABC on Sales
1 Video 19.42
Revenue
1 Video 07.18
Biggest Revenue Mistakes
1 Video 21.37
Google Ads and Facebook Marketing
1 Video 42.47
Clients Success Stories
1 Video 22.57
Total Course time: 3 Hours 20 minutes